Click on the thumbnail image to view a larger version.



Leonbergers in action.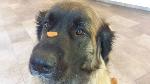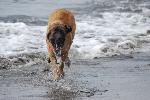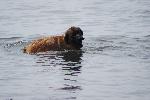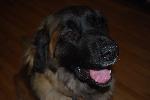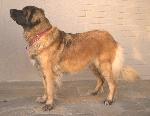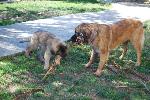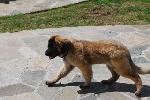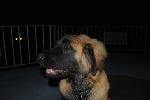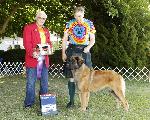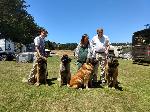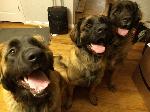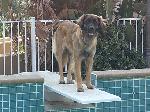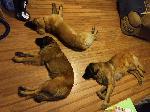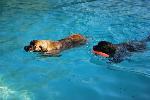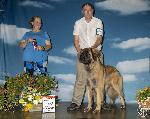 ---

We are a hobby kennel showing dogs and breeding the occasional litter.
We now have three dogs:

Tesla, Wolfen Next Top Model CGCA, our foundation bitch
Faraday, GCH CH Llondel Angel of the North DCAT CGC TKN, a bitch from Tesla's first litter
Kepler, GCH CH Llondel Badly Drawn Lion DCAT CGC, a bitch from Tesla's second litter

Tesla has passed the CGC and CGCA tests and the testing required to be a certified therapy dog.

Faraday is an AKC Grand Champion, having completed the requirements at the Santa Rosa show on 24th August 2019. She achieved the CGC title at the Vallejo show on 21st April 2019. She gained her DCAT title on 19th July 2020. Her Trick Dog Novice title was awarded on 18th October 2020.

Kepler has also achieved AKC Grand Champion status, completing the requirement at the Corning show on 21st November 2020. She passed her CGC test at Santa Rosa on 25th August 2019. She gained her DCAT title on 16th October 2020.


---
---